The Process
Visit us in store
Visit any of our jewellery stores in Orange, Bathurst, Dubbo, Cowra, Young or Gunnedah and you can choose from an extensive range of diamond or coloured gemstone rings.
Diamonds
Our beautiful rings feature hand selected, precision cut diamonds of G-H colour, or higher, and SI clarity, or higher. Your personal jeweller will take the time to explain the 4 C's of diamonds and answer any questions you may have, making choosing the perfect ring a relaxing and enjoyable experience.
Custom Design
You may also choose to custom design your own dream Engagement Ring to suit your personal style. We have many varied designs to choose from and we only source conflict free diamonds. Our Master Craftsmen will then custom make the ring of your dreams. Choose your design, choose your diamond.
Carat
Carat is the unit of weight for diamonds. When purchasing a diamond, you must also consider its cut, clarity and colour to determine the true value of the diamond.
Colour
The purer the colour of the diamond the greater its capacity to reflect and refract light and create a greater brilliance. The highest quality diamonds are described as colourless and are extremely rare and valuable.
Clarity
The greater the clarity the more brilliant the diamond appears. Diamonds are graded according to their combinations of minute mineral traces called inclusions. The fewer the inclusions the less interference with the passage of light, hence its greater sparkle.
Cut
Cut, not to be confused with shape, is the most important characteristic because it has the greatest overall influence on the beauty of the diamond. It determines what we generally think of as sparkle. When a diamond is cut with exacting proportions light is returned out of the top. If it is cut too shallow, light leaks out of the bottom, too deep and it escapes out of the side.
Our Diamond Rings
For the Bride to be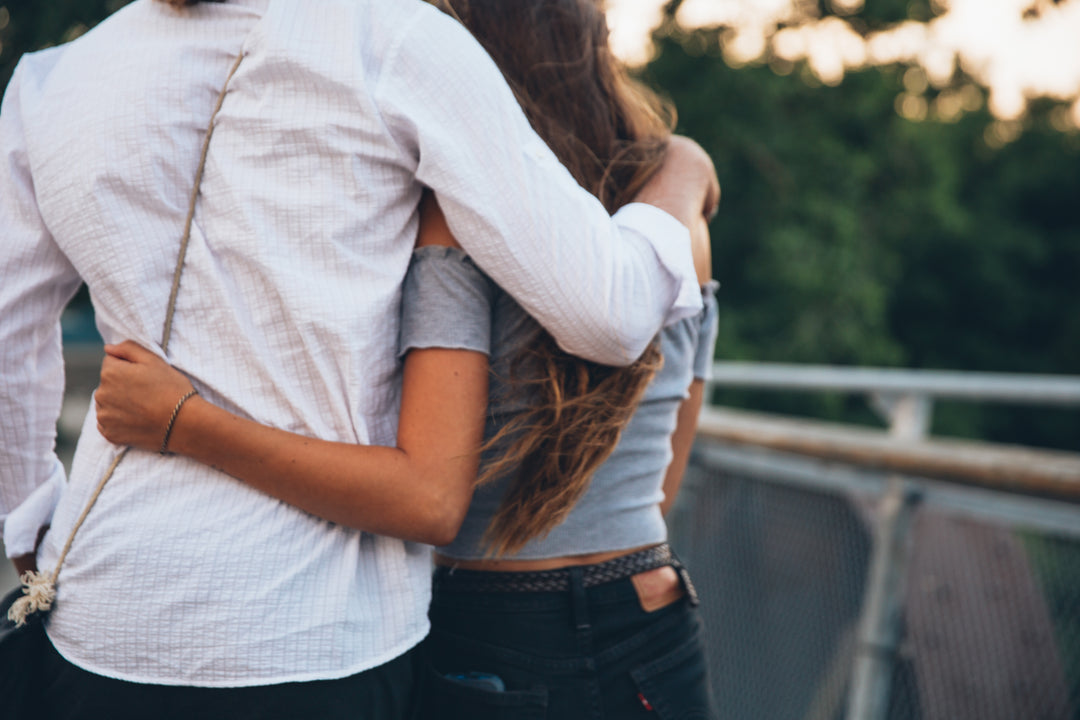 The Regency Care Package
Say yes to...
Free lifetime resizing of Diamond Engagement Rings
Free annual Rhodium Plating of White Gold Engagement Rings
Free annual Rhodium Plating of White Gold Wedding Bands
Free lifetime cleaning and inspection of Diamond Engagement Rings
Free lifetime cleaning and inspection of Wedding Bands
20% saving on Wedding Bands
20% saving on Bridal Party Gifts
We are with you through every step of your journey in love and life.